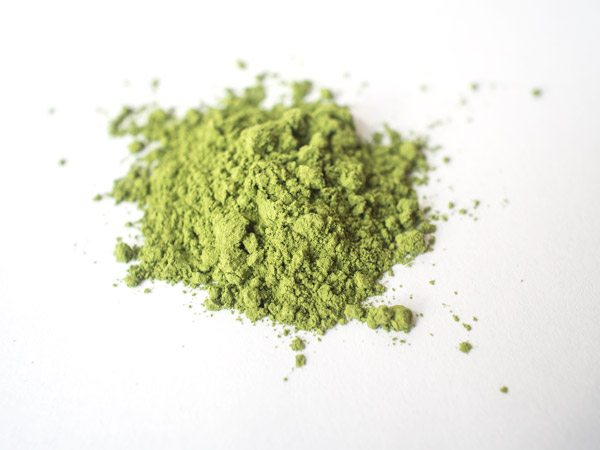 Company: Zen Wonders
Type:
From: Uji, Kyoto, Japan
Grade: Culinary
Ounces: 1.76
Price: $23.90
Price Per Ounce: $13.58
Rating: 3.5 / 5
Click Here to Get This Matcha
Matcha Review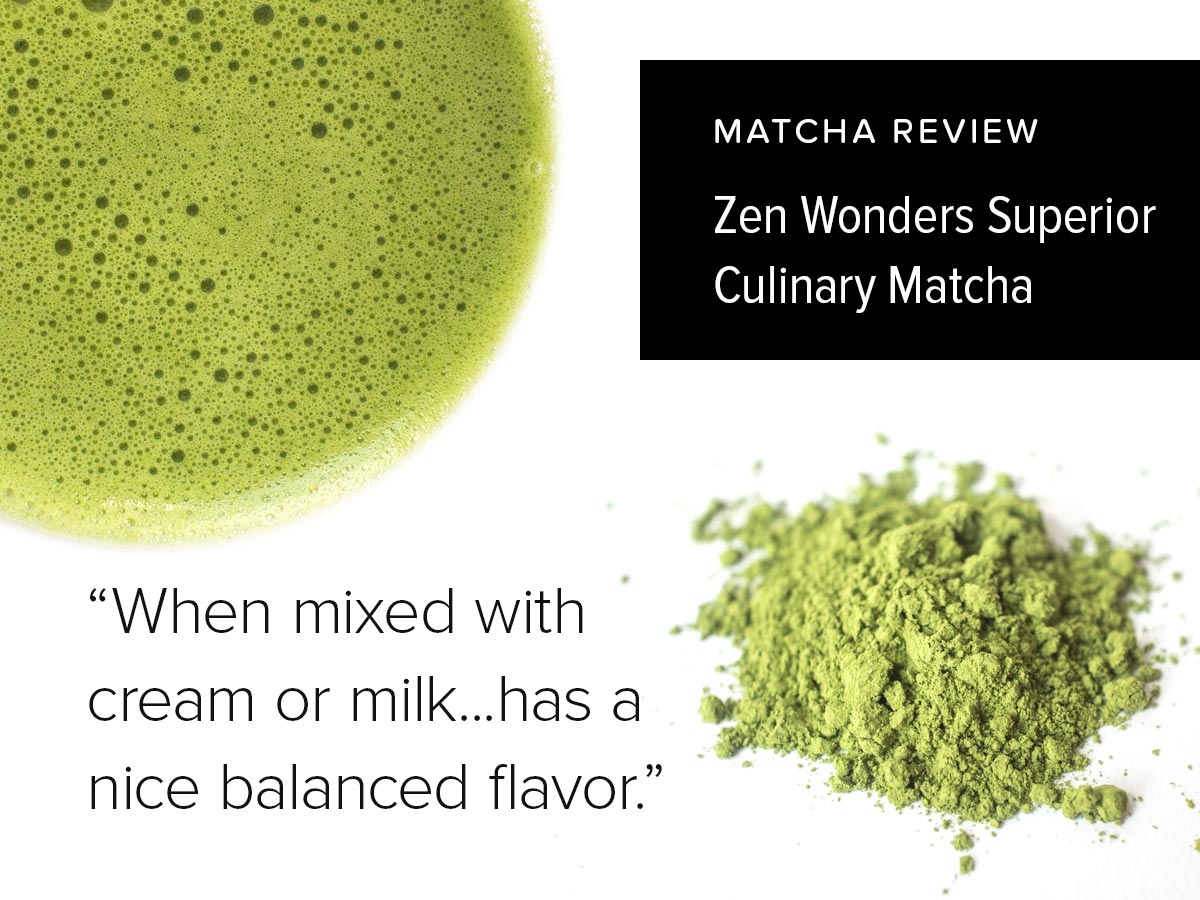 Zen Wonders Superior Culinary Matcha comes in a resealable packet. The matcha powder is muted green in color. After mixing, it has a fine, foamlike froth. The matcha has a slightly sweet smell. On its own, it has a very bitter bite to it, and is not drinkable. When mixed with cream or milk, the matcha has a nice balanced flavor. The intensity of the matcha helps cut through the cream for matcha lattes and other mixed matcha beverages.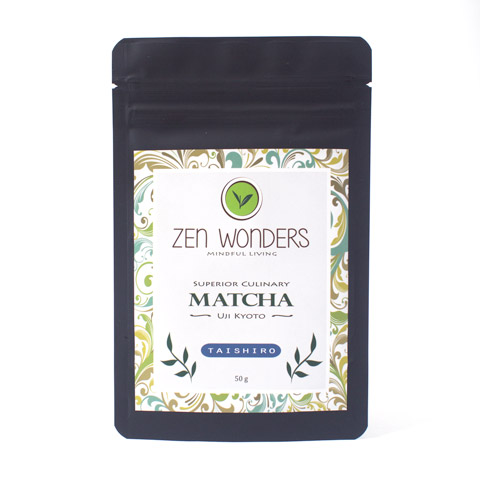 About the company:
From the Zen Wonders website:
At Zen Wonders we are obsessed with quality. Packed at the source and ground on request, our Matcha gets quickly delivered to us and soon after that, to your home. Our relationship with our suppliers, and the integrity that comes from constant testing and sampling, lead us to believe that we are distributing some of the best quality Matcha Green Tea in Australia and in the world.