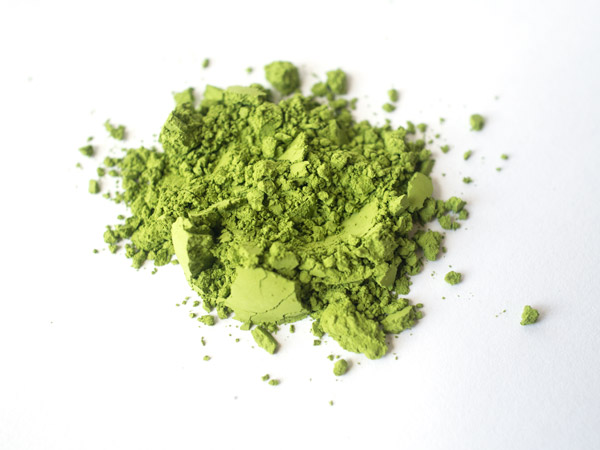 Company: Zen Wonders
Type:
From: Uji, Kyoto, Japan
Grade: Ceremonial
Ounces: 0.7
Price: $29.90
Price Per Ounce: $21.08
Rating: 3.5 / 5
Click Here to Get This Matcha
Matcha Review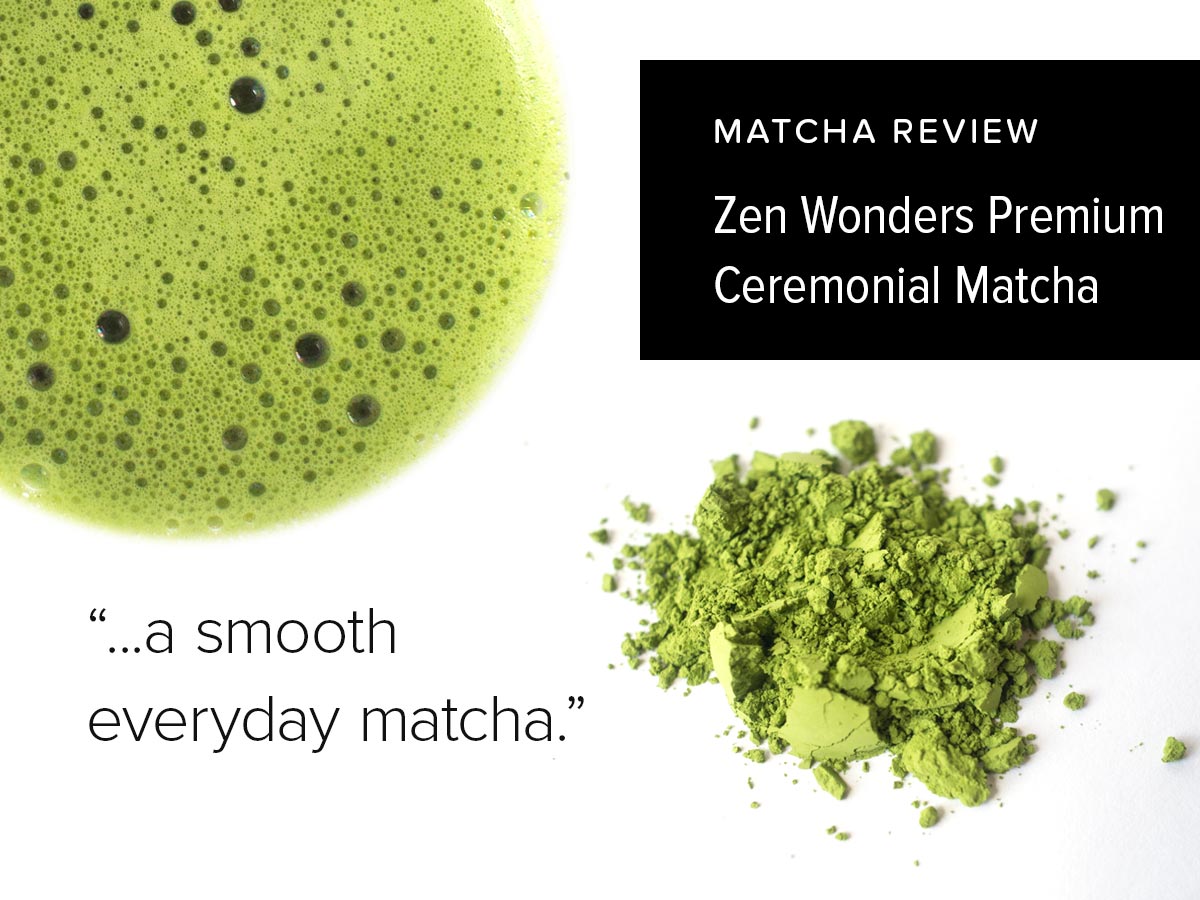 Zen Wonders Premium Ceremonial Matcha comes packaged in a resealable packet. The matcha powder is a very vibrant green. It has a fine, silky texture. The matcha froths nicely with very fine bubbles. After frothing, the matcha has a sweet aroma of freshly cut grass. It has a creamy texture and smooth flavor. Overall, this is a smooth everyday matcha.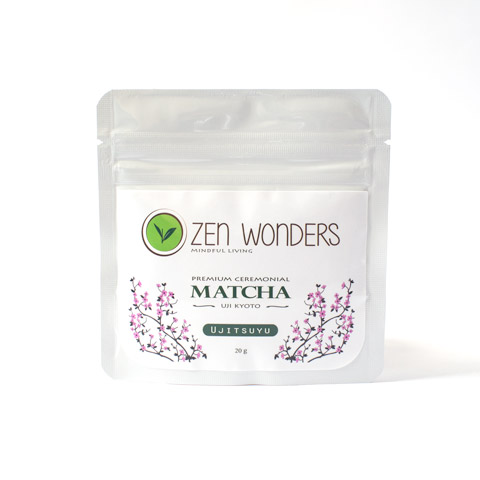 About the company:
From the Zen Wonders website:
At Zen Wonders we are obsessed with quality. Packed at the source and ground on request, our Matcha gets quickly delivered to us and soon after that, to your home. Our relationship with our suppliers, and the integrity that comes from constant testing and sampling, lead us to believe that we are distributing some of the best quality Matcha Green Tea in Australia and in the world.