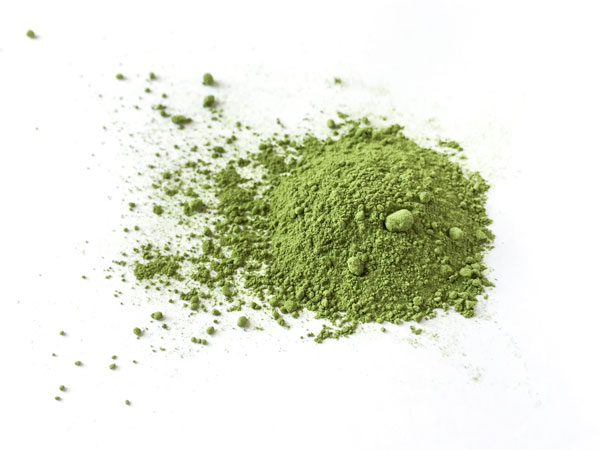 Company: uVernal
Type: pure matcha
From: unverified
Grade: Ceremonial
Ounces: 2
Price: $24.99
Price Per Ounce: $12.50
Rating: 1 / 5
Click Here to Get This Matcha
Matcha Review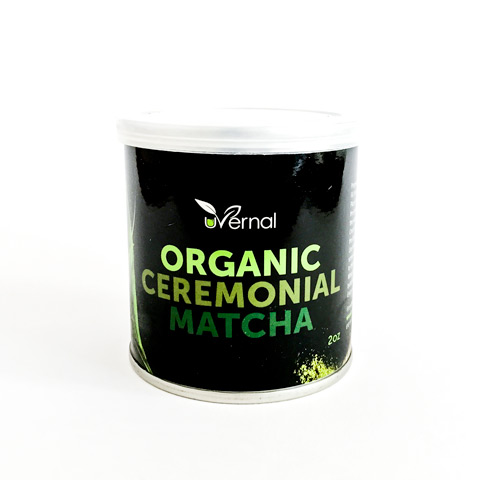 uVernal Organic Ceremonial Matcha comes sealed in a tin can. The matcha is a flat green color. After mixing, uVernal matcha has full bubbles and a very slight aroma (you really have to inhale) of mild sweet grass. The matcha tastes astringent almost immediately, and has a slightly gritty texture on the tongue (like muddy water). It has a bitter, astringent finish that sticks with you.
The product description on Amazon says that it's from Japan, but the tin can label says Made in China. So I'm not sure where this matcha is really sourced. Overall, uVernal organic matcha is definitely not a sipper. I couldn't even finish my first cup. This is some of the lowest quality matcha I've had for the price.
It's too bad I can't recommend uVernal given this experience, but if you're looking for an excellent matcha that rivals most ceremonial grade products out there, DoMatcha Green Tea, 2nd Harvest won our 2015 Matcha Showdown Best Value Matcha Award. Feel free to browse other thoroughly-reviewed options from our 2015 Matcha Showdown as well.
About the Company
From the uVernal website:
uVernal is all about bringing the best natural products right to your doorstep! We at uVernal take extreme care to monitor production closely from the very first second to the last, paying great attention to the smallest detail and not leaving anything to chance. We only work with the best organic macha producers, choosing only areas that have no pollution and absolutely no fertilizer residues in the soil. You can trust that each and every product we deliver has been created with great care and the utmost respect for nature and our customers!