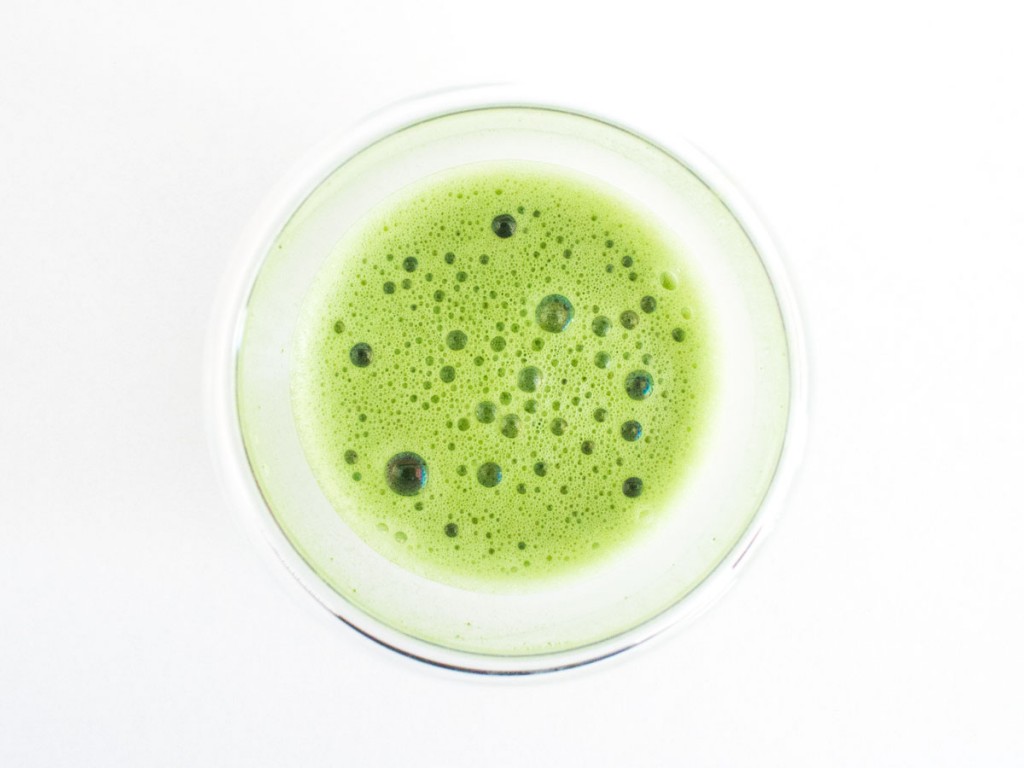 Company: Rishi Tea
Type: pure matcha
From: Japan
Grade: Ceremonial
Ounces: 0.7
Price: $17.08
Price Per Ounce: $24.40
Rating: 4.5 / 5
Click Here to Get This Matcha
Matcha Review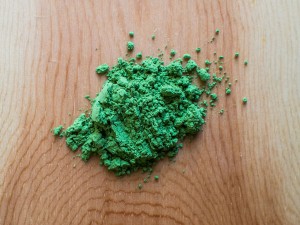 9/30/17 Tasting: No change in rating from this season's harvest, still great-tasting matcha, overall one of my favorites.
1/1/16 Tasting: This matcha is a deep bluish green with a smooth and subtle milk chocolate aroma. It has very nice froth and bubbles. It's the most full-bodied, smooth and creamy matcha I've tried. Rishi Teahouse has a well-balanced, complex flavor with a slight bittersweet note on the end.
See how this matcha stacked up against the top matchas of 2015 »
3/29/14 Tasting: Rishi Teahouse Matcha is packaged in a resealable bag. The matcha is bright green in color, slightly deeper in green than Rishi Shiro no Kotobuki matcha. The matcha is produced by stone-milling tencha (shade-grown green tea) into a fine powder. It has a nice fresh grass smell. After whisking, Rishi Teahouse Matcha has a nice froth and bubbles (slightly less froth than their Shiro no Kotobuki). It has a very creamy texture and smooth taste. There is no astringent aftertaste. Overall, I really like this matcha (sipping on my second cup as I write this review). I'll definitely be drinking more of it. Price per ounce was $24.99.
Per Rishi, this matcha is sourced from their favorite gardens and tea bush cultivars in Japan. It is crafted from micro-lots produced exclusively for Rishi tea, and stone-ground fresh to order (never stored after grinding). Additionally, the hand-carved granite wheels are have only ever been used for organic matcha.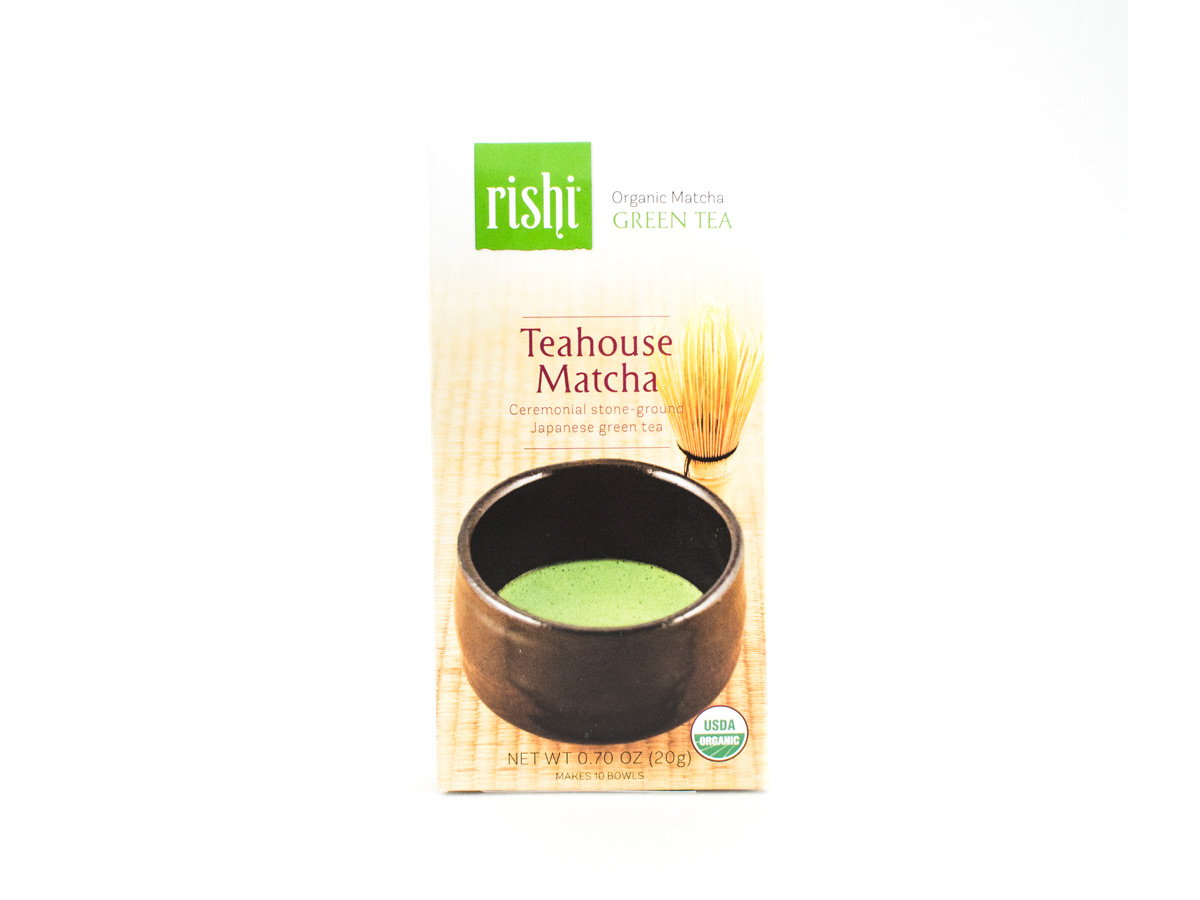 About the company: Rishi Tea
From the Rishi Tea Website:
Rishi Tea offers the highest quality organic and Fair Trade Certified loose leaf teas, fresh each season and direct from tea gardens around the world. We travel thousands of miles each year to work hands-on with skilled artisans whose families have been making traditional teas and herbs for generations. Our direct relationships allow us to produce rare and exclusive teas that offer an unmatched level of freshness. Being at origin to maintain these relationships is our way of ensuring the quality and authenticity of our teas and herbs.