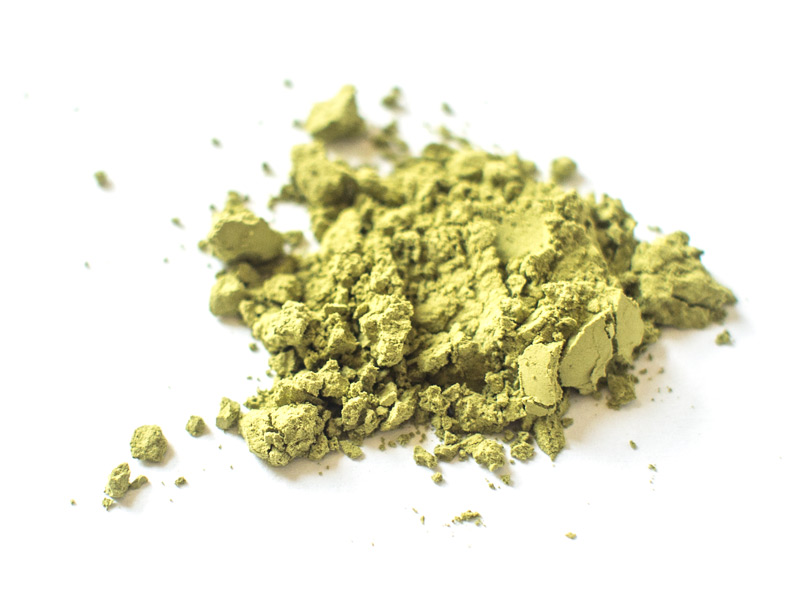 Company: The Republic of Tea
Type: pure matcha
From: Japan
Grade: Unspecified
Ounces: 2
Price: $26.50
Price Per Ounce: $13.25
Rating: 1.5 / 5
Click Here to Get This Matcha
Matcha Review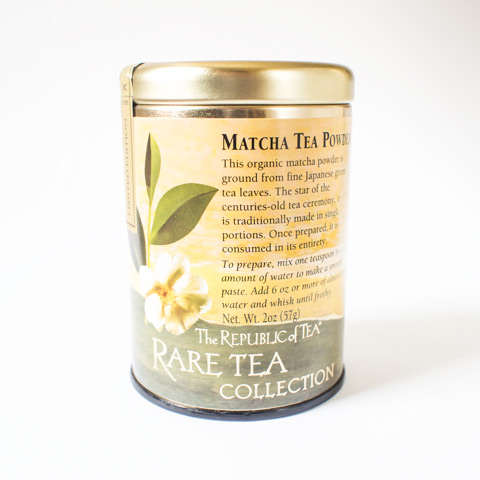 This matcha is packaged in an attractive tin, inside a resealable bag. The matcha powder is dull green color. After whisking, the matcha has a decent froth and smells like seaweed. It has a very bitter and astringent taste. After a few sips, I found it undrinkable. Overall, this seems to be an overpriced, bad-tasting organic matcha. The strong Republic of Tea brand and packaging show that with matcha, as with all things, you can't always judge a book by its cover. I wouldn't recommend it.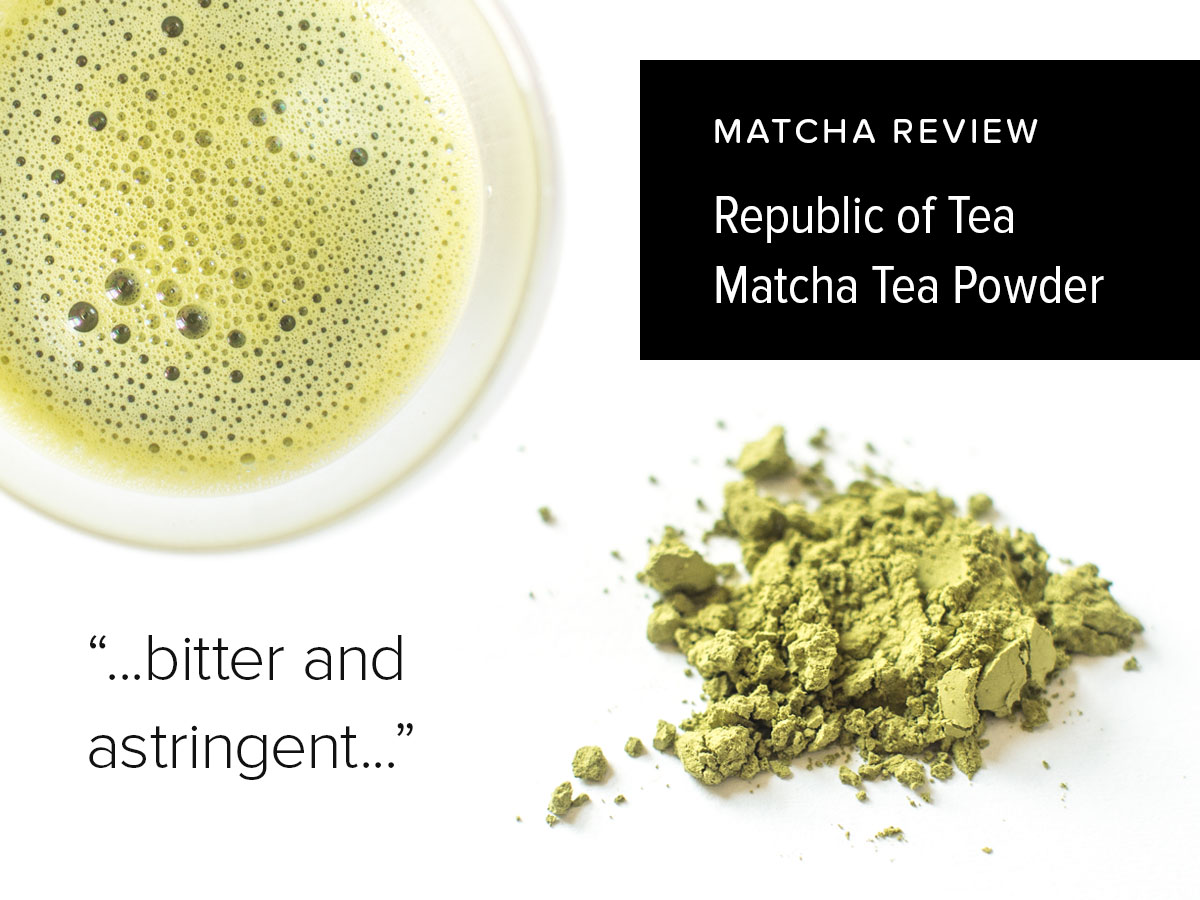 About the Company
From the Republic of Tea website:
Founded in 1992, The Republic of Tea sparked a Tea Revolution. We began by canvassing the most prized tea gardens of the world for their worthiest leaves. Our mission was—and is—to see these teas steaming in the cups of men, women and children everywhere, and to emphasize a Sip by Sip Rather Than Gulp by Gulp lifestyle. In keeping with our identity as an independent republic, we designate our employees Ministers, our sales representatives as Ambassadors, our customers as Citizens and retail outlets as Embassies.