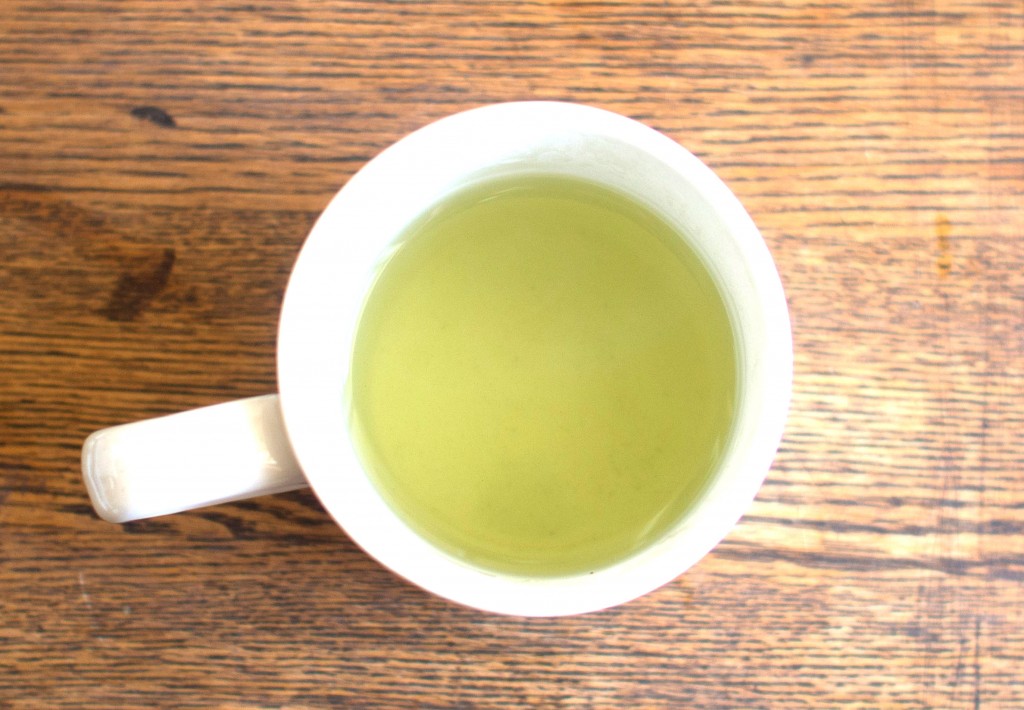 Company: Mighty Leaf
Type:
From: Japan
Grade: Blend
Ounces: 4
Price: $17.95
Price Per Ounce: $4.49
Rating: 4 / 5
Click Here to Get This Matcha
Matcha Review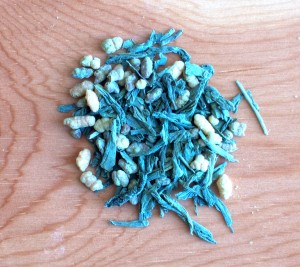 Mighty Leaf Organic Genmaicha has a sweet smell of toasted rice and fresh grass. It has a sweet, smooth taste. The creaminess of the matcha and sweetness of the toasted rice flavor balance out the green tea.
Per Mighty Leaf, "Organic Matcha Genmaicha is a unique blend of Japanese Genmaicha and Matcha. A popular everyday tea in Japan, Genmaicha blends verdant Sencha green tea leaves with toasted and popped brown rice. Matcha, the main component of the Japanese tea ceremony, is a powdered green tea and contains high levels of vitamins and minerals. These teas are mixed together to create a well-balanced, refreshing blend with notes of roasted grains and a smooth, mellow taste."
The matcha mixed in has a more subtle flavor than the other Genmaicha with Matcha I've tried. If you like Genmaicha and Matcha flavors, this would be a nice blend to try.
About Might Leaf:
Mighty Leaf Tea was born for the sole purpose of infusing life into an ancient indulgence by creating tea products that reach new heights of quality and innovation. The genesis of Mighty Leaf Tea came in 1996 as a result of a shared passion and dream envisioned by husband-and-wife team Gary Shinner and Jill Portman when they founded their teahouse on Fillmore St. in San Francisco. Their passion is for creating the most incredible handcrafted tea blends found anywhere, globally sourcing the finest ingredients available.