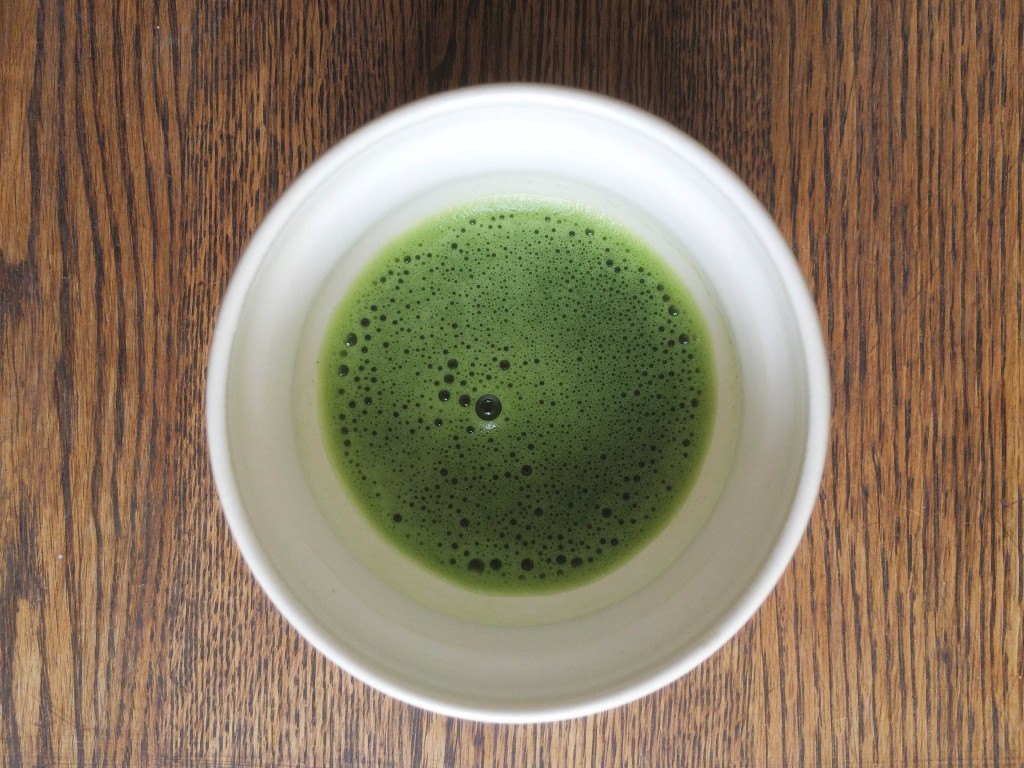 Company: Midori Spring
Type:
From: Aichi and Kagoshima, Japan
Grade: Ceremonial
Ounces: 1
Price: $24.97
Price Per Ounce: $24.97
Rating: 4 / 5
Click Here to Get This Matcha
Matcha Review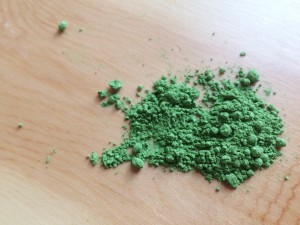 Midori Spring Organic Ceremonial Matcha is packaged in a sealed cannister. It comes from Aichi and Kagoshima regions of Japan. The matcha has a nice fresh grass green color. Per Midori Spring, this matcha is first harvest / first flush, in which the best tea leaves were selected. The matcha froths very well, I dare say this is the most froth I have gotten in all the matcha I have reviewed so far. The matcha has a creamy and smooth flavor, with a hint of bitterness. I really enjoyed the taste, for me the subtle hint of bitter flavor gives the matcha more character. Overall, I really enjoyed tasting Midori Spring's matcha offering.
About the company: Midori Spring
From the Midori Spring website:
Experience the purity and strength of Midori Spring Matcha. Only the finest of young tea leaves from our organic tea garden from mostly Aichi and Kagoshima, Japan are harvested. When brewed, our Matcha is vibrant emerald green and has a smooth creamy taste with a hint of sweet aroma. Only high grades of Matcha possess these attributes in comparison to lower grades of Matcha. Our packaging is formulated to maintain freshness and to provide effortless handling. We want you, whether you are a first time Matcha drinker or a tea sommelier to experience the best of the best. Midori Spring Matcha can be enjoyed anytime and this premium product can also be prepared for Japanese tea ceremonies. Give back to your health and embrace the power of Matcha.
For further reading, see our Matcha Expert Interview with Ying Han from Midori Spring.