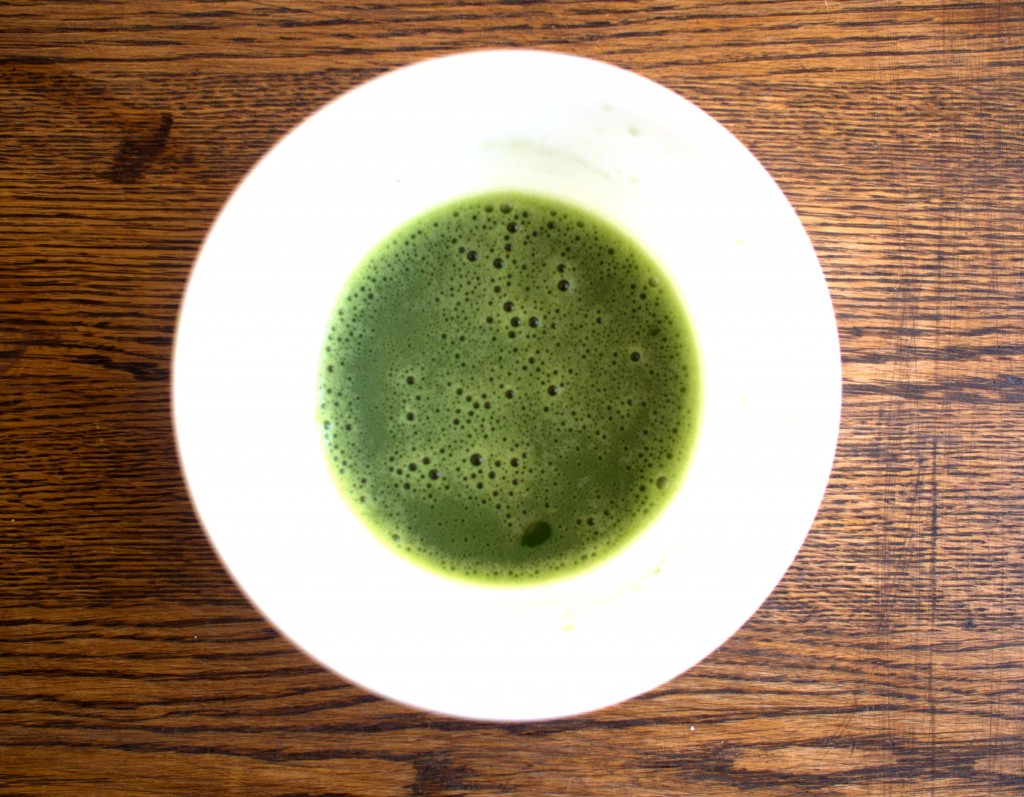 Company: Maeda-En
Type:
From: Japan
Grade: Imperial
Ounces: 1
Price: $30
Price Per Ounce: $30
Rating: 3.5 / 5
Click Here to Get This Matcha
Matcha Review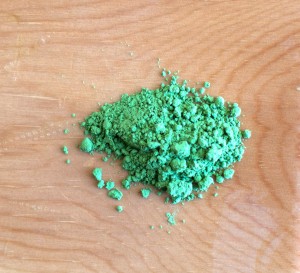 Maeda-en Imperial Matcha is packaged in a sealed tin can, inside a sealed bag. The matcha is bright green in color and has a fresh grassy smell. After whisking, Maeda-en Imperial Matcha has nice bubbles and froth. The matcha is medium bodied, and its taste is slightly sweet and smooth.
Imperial Matcha is a step up from Maeda-En's Ceremonial Grade matcha. Overall, I found this to be a very enjoyable. But for the price, I would opt for their Ceremonial Matcha.
About the company: Maeda-en
From the Maeda-en website:
Maeda-en commits to embracing the teachings of Chado (traditional tea ceremony) called "Shu Ha Ri." This teaching is noted in a poem by tea master Sen-no Rikyuu (1522-1591) and is still used in modern day martial arts training. "Shu (to protect)" is to protect traditions, "Ha (to break)" is to create something new upon such traditions, And "Ri (to separate)" is to part ways with the old tradition, based on the Shu-Ha step. Maeda-en's commitment to you, the consumers, encompasses our path to Shu Ha Ri. We protect the traditions by bringing our customers fine, authentic traditional green tea. We create new and exciting products that incorporate tradition. We strive to create products that will remain in the marketplace as a new tradition, for years to come.