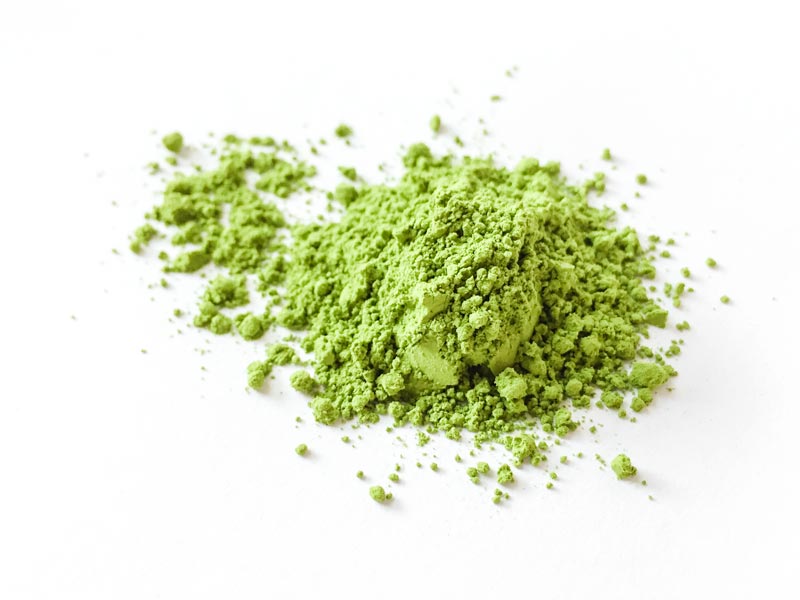 Company: Kenko Tea
Type: pure matcha
From: Nishio, Japan
Grade: Ceremonial
Ounces: 1.06
Price: $29.95
Price Per Ounce: $28.25
Rating: 3.5 / 5
Click Here to Get This Matcha
Matcha Review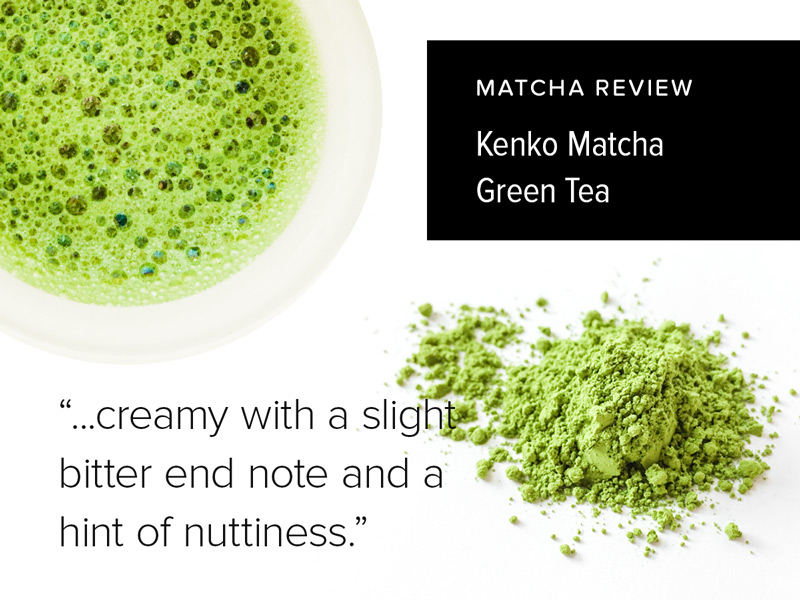 Kenko Tea's organic ceremonial grade "Super Premium Matcha Tea" powder is a vibrant green color and has a silky feel when you rub it between your fingers. After whisking, this matcha produces a full froth with large bubbles. It smells like fresh cut grass or fresh spinach. It tastes smooth and creamy with a slight bitter end note, hint of nuttiness, and a moderately long finish.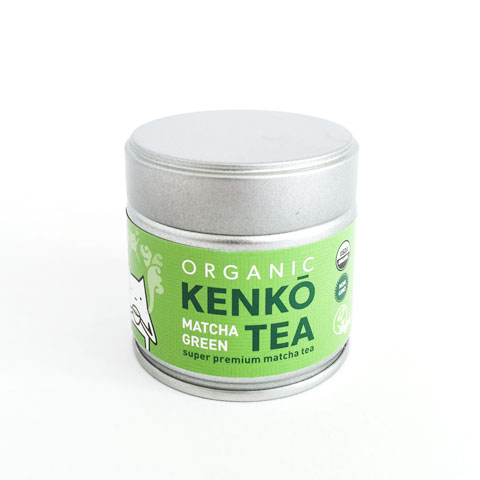 Overall, Kenko makes a pleasant-tasting "everyday matcha," though it seems a bit overpriced (as of the writing of this review) as you're paying for ceremonial grade but not getting that complete balance of flavor. If you're interested, here's my review of the Best Value Winner from our 2015 Matcha Showdown: Rishi Teahouse Organic Ceremonial Matcha »
About the Company
From the Kenko Tea website:
Kenko Tea is an online tea shop based in Melbourne, Australia. We sell supremely healthy, incredibly tasty Japanese matcha green tea powder. Our customers, naturally, are some the smartest, sexiest and healthiest people getting around. Kenko (健康) is also Japanese for healthy. Our philosophy is simple: "do one thing and do it well"

So our focus is solely on sourcing the finest quality matcha tea from Japan and making it available to Australia. You won't find 50 different tea blends, mixes and strains, just the highest quality Japanese matcha available on the market. We source from sustainable tea growers in Nishio Japan, and you can even re use our tins and packaging once you run out of matcha.