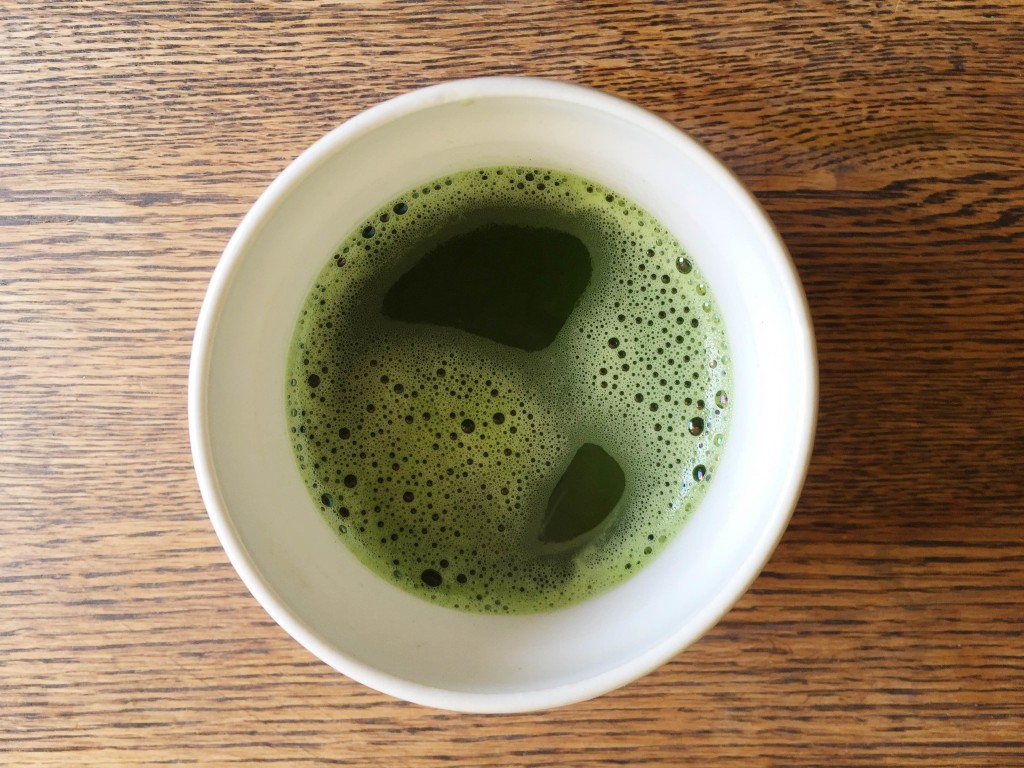 Company: First Harvest Tea
Type:
From: Shizuoka, Japan
Grade: Ceremonial
Ounces: 1.05
Price: $19.97
Price Per Ounce: $19
Rating: 4 / 5
Click Here to Get This Matcha
Matcha Review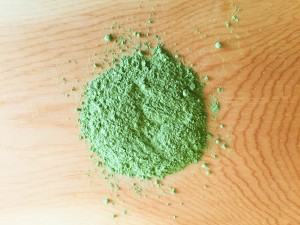 First Harvest Tea Ceremonial Matcha comes in a resealable foil packet. The matcha is from Shizuoka, Japan. When opening, I noticed it has a bright green color, slightly lighter in color than some other ceremonial organic matchas I've tried. The matcha has a pleasant smell reminiscent of fresh grass. After whisking, the matcha gets a nice froth and has a creamy body. The flavor is creamy and smooth on the front and a hint of bitter flavor on the finish. Overall, I like this organic matcha. It has a balanced, simple and creamy flavor that makes it a nice choice as an everyday matcha.
About the company: First Harvest Tea
From the First Harvest Tea website:
We are a father and son team (Dr. Genko Tano and Yasu Tano) of healthy living enthusiasts who are dedicated to creating and selling the best possible Matcha tea products. As a native of Japan, growing up on a farm, Genko learned about sustainable agriculture, eating real foods and healthful living.  His ancestors grew tea commercially using the same practice that continue to this day in all the First Harvest Tea products. Genko is proud to introduce his First Harvest Matcha tea products to everyone who seeks to enhance their health, increase focus and concentration, and improve cardiovascular health.
For further reading, see our Matcha Expert Interview with Dr. Genko and Yasu Tano from First Harvest Tea.