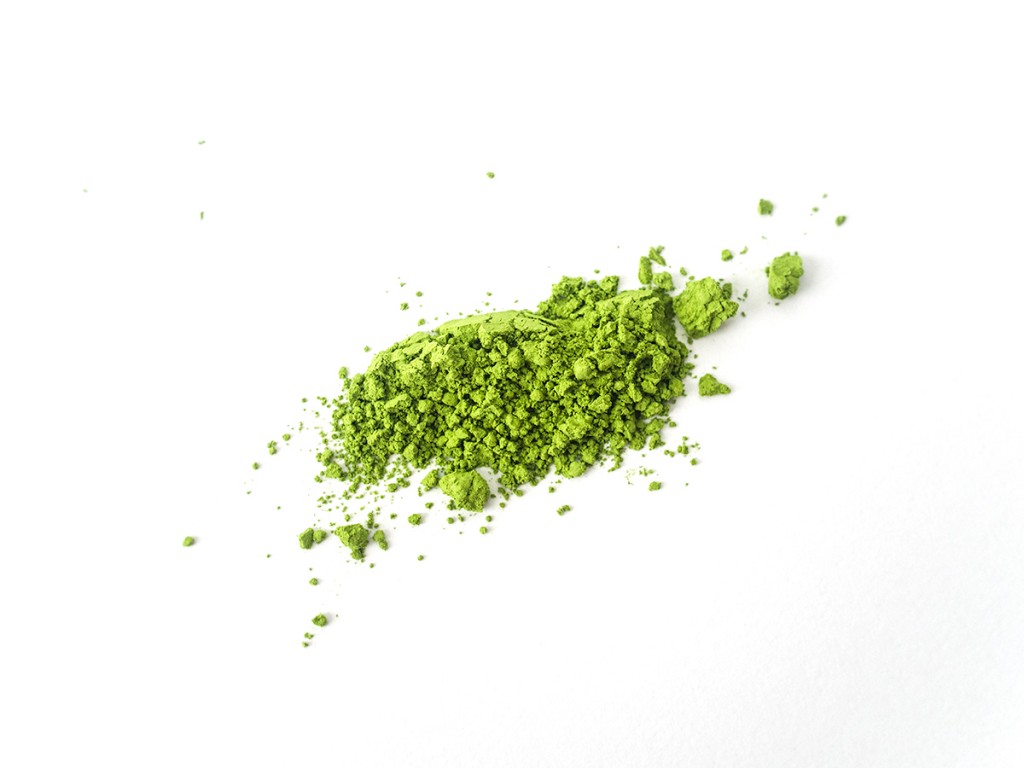 Company: Encha
Type: pure matcha
From: Uji, Kyoto, Japan
Grade: Ceremonial
Ounces: 1.06
Price: $24.95
Price Per Ounce: $23.54
Rating: 4.5 / 5
Click Here to Get This Matcha
Matcha Review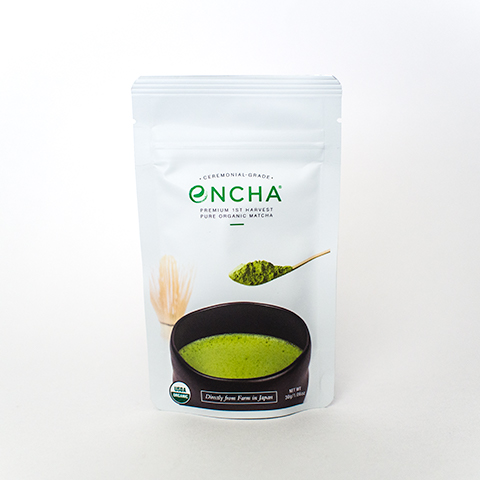 9/30/17 Tasting:  Scooping it out from the resealable bag, the matcha has a nice vibrant green color and fresh smell of sweet grass. After mixing with water, the matcha has a nice foamlike froth. Encha organic has a pleasant sweet grassy smell. The flavor is clean on the palette, with a smooth texture + slightly earthy and bittersweet notes. Medium finish. Overall, I've found this season's harvest of matcha to be very smooth and enjoyable, on par with the best I've tasted. Rating increased from 4 stars to 4 1/2 stars.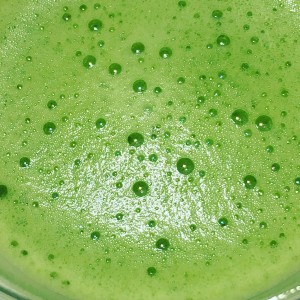 10/13/16 Tasting: Encha Premium 1st Harvest Organic Matcha comes in a re-sealable foil bag. The matcha has a deep vibrant green color. After mixing, Encha matcha has a nice foamlike froth with fine bubbles. It has a sweet grassy aroma. The matcha has a smooth and creamy texture. Its flavor is a bit nutty, with a slightly bitter and astringent end note. Overall, I found Encha Organic 1st Harvest Matcha to be very pleasant to drink.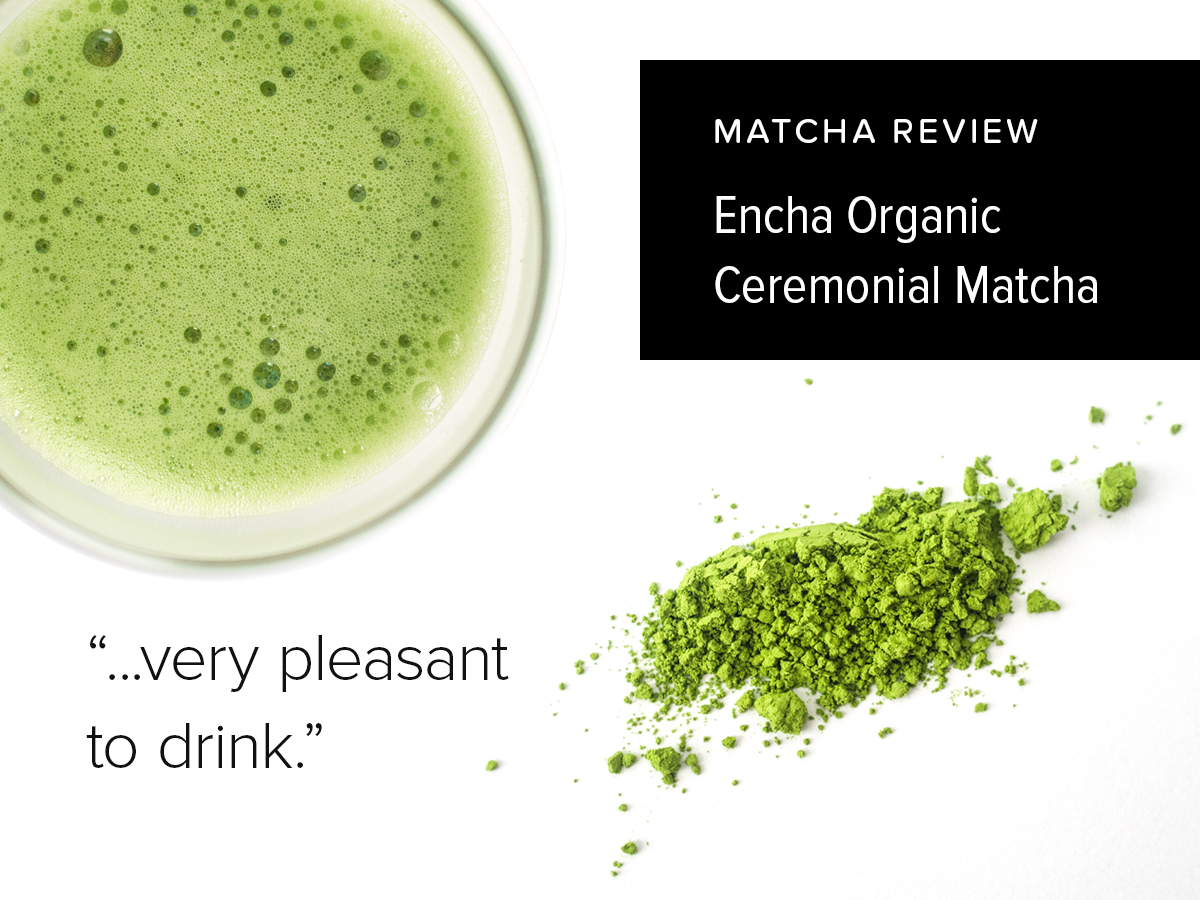 About the Company
From the Encha website:
Ceremonial-grade Encha Organic Matcha is premium 1st-harvest matcha grown in our farm in Uji, Kyoto, Japan, ground from the most tender leaves of each spring. After being disappointed with ceremonial-grade matcha sold in the US in 2014, Encha's Founder Dr. Li Gong took a discovery journey to find organic matcha farms in Uji, Nishio, and Shizuoka, Japan. This is the best, in terms of color, taste, USDA organic certification, and overall quality. We priced it modestly – by minimizing our cost and having direct partnership with the farm because Encha's mission is to make the best organic matcha affordable to us all.