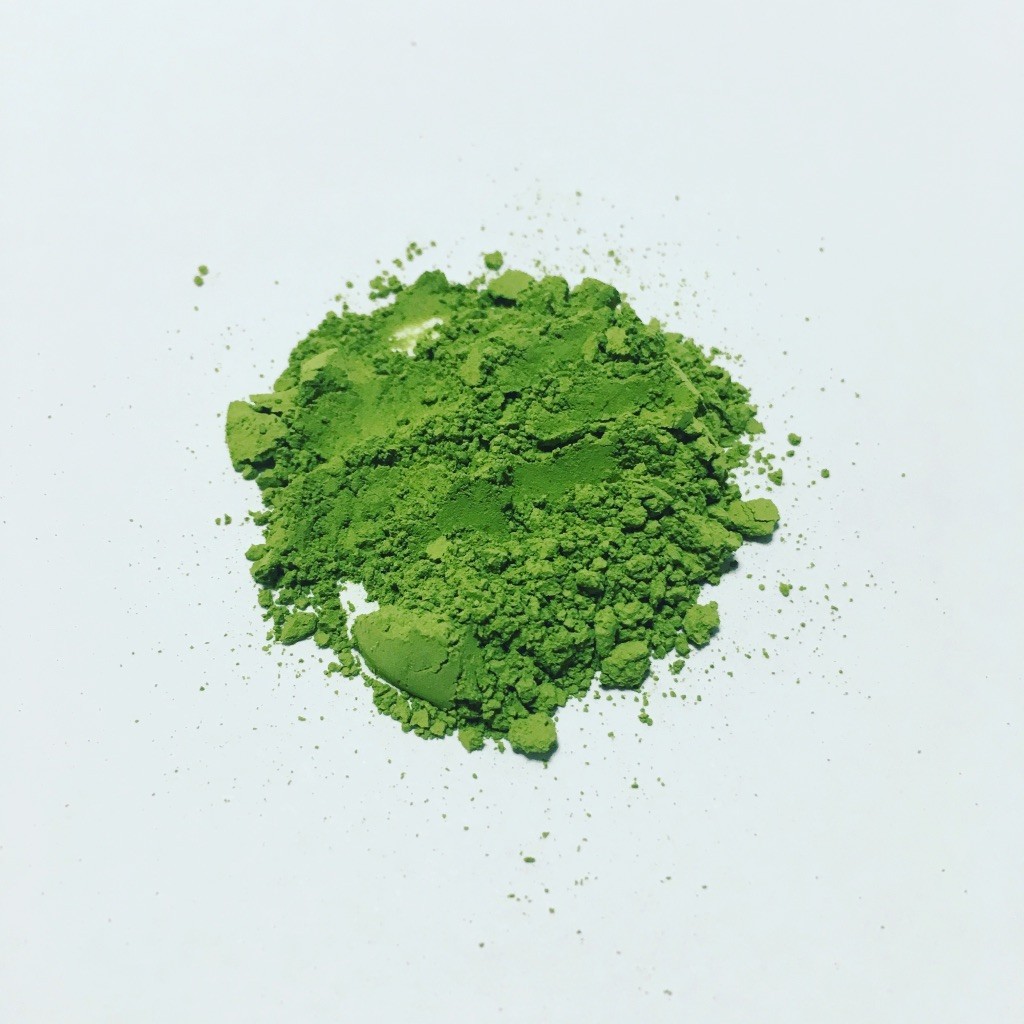 Company: Distinctly Organic
Type: pure matcha
From: Nishio, Japan
Grade: Ceremonial
Ounces: 1.06
Price: $21.99
Price Per Ounce: $20.75
Rating: 2 / 5
Click Here to Get This Matcha
Matcha Review
Distinctly Organic's ceremonial grade matcha powder is a slightly flat green color, less vibrant than Encha or Rishi brands. When whisked, it has a nice froth with both large and small bubbles. The matcha has a very subtle aroma of grass. Its texture is slightly coarse and flavor notes are bitter and slightly astringent. The astringency dries your tongue/palette. Overall, I find this matcha bit pricey for what you're getting, as it'd taste better mixed with milk into a matcha latte.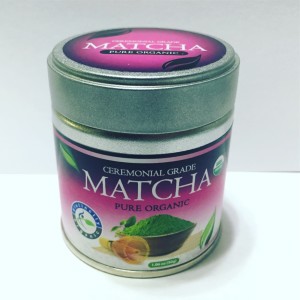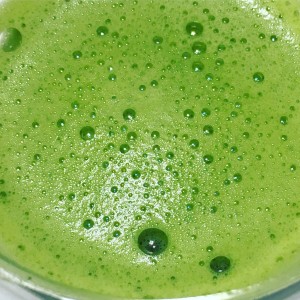 About the Company
From the Distinctly Organic website:
Distinctly Organic is a trendsetting Online Health Food Store and the exclusive manufacturer of the distinctly organic brand. We offer first-rate products and exceptional customer service to shoppers from the comfort of their own homes. We're a business made up of innovators and forward-thinkers, with the drive and wherewithal to constantly update and improve the online shopping experience.