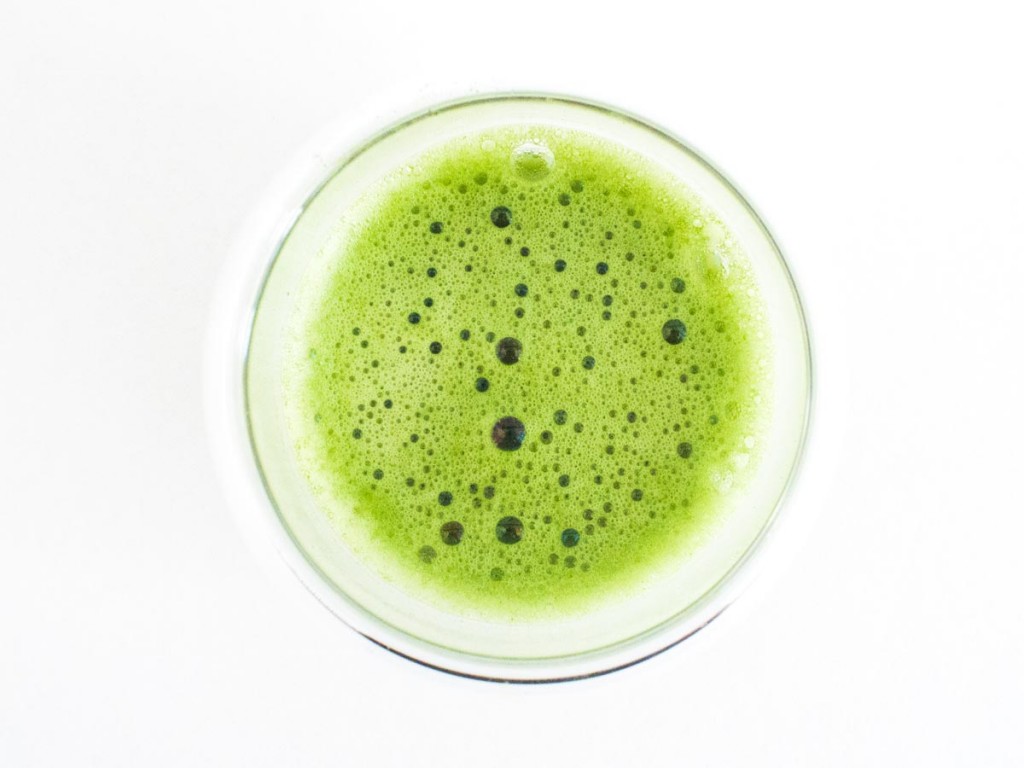 Company: Coastal Tea Company
Type:
From: Kyoto, Japan
Grade: Ceremonial
Ounces: 1.75
Price: $23.95
Price Per Ounce: $13.68
Rating: 4 / 5
Click Here to Get This Matcha
Matcha Review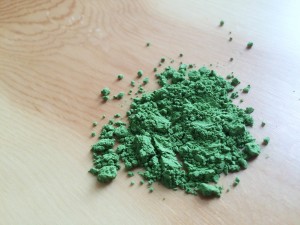 1/1/16 Tasting: Updating rating from 4.5/5 to 4/5. This matcha is a deep bluish green, with a nice froth and fresh cut grass smell. It has a balanced flavor but is less smooth and more astringent than DoMatcha Ceremonial and Rishi Teahouse Ceremonial. Note the updated price per ounce of $13.68.
See how this matcha stacked up against the top matchas of 2015 »
5/24/15 Tasting: Coastal Tea Company Organic Matcha Green Tea Powder  comes packed in a resealable bag. The matcha is a slightly muted green color. The matcha is ceremonial grade, from the Uji region of Kyoto, Japan. It has a smooth grassy smell, and when whisked, has a nice froth. The matcha is well-balanced, with a smooth and creamy taste on the front and hint of bitter flavor on the finish. This is some of the best value you're going to get for the price per ounce, especially considering it's organic and ceremonial grade. I really enjoyed trying Coastal Tea Company's organic matcha. Price per ounce was $12.54.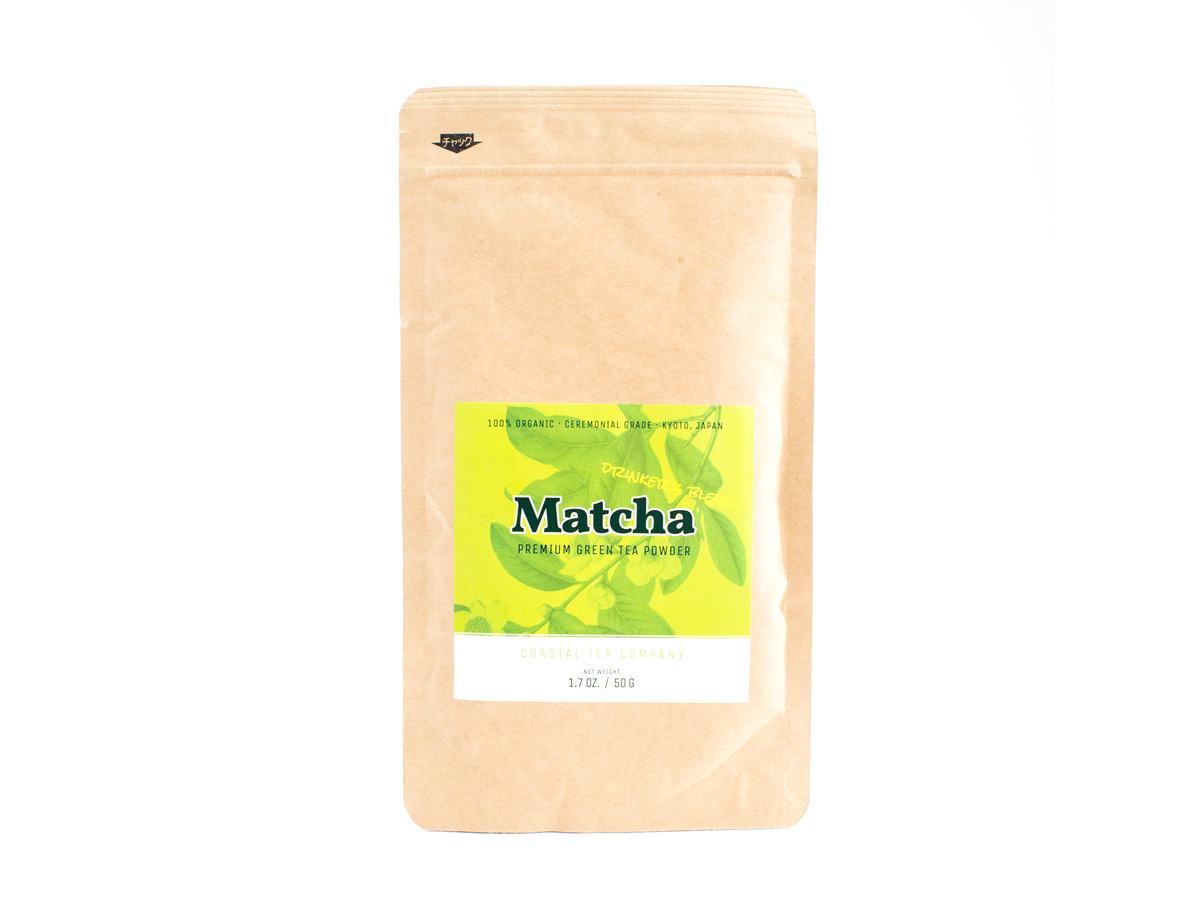 About the company: Coastal Tea Company
From the Coastal Tea Company website:
Coastal Tea Company was founded on the belief that people aren't fully experiencing the joy of quality tea, particularly matcha. For more than a decade our family has loved premium loose tea and matcha. We've made it our goal to share our passion with others around the world, one tea at a time. Grown and prepared on a small family farm, we package and import directly from the growing region of Kyoto, Japan. Ceremonial quality means that only the finest tencha tea leaves hanpicked in the first harvest are used. The family that grows and prepares our matcha has been producing for over 300 years and three generations.
For further reading, see our Tea Expert Interview with Kevin Leary from Coastal Tea Company.