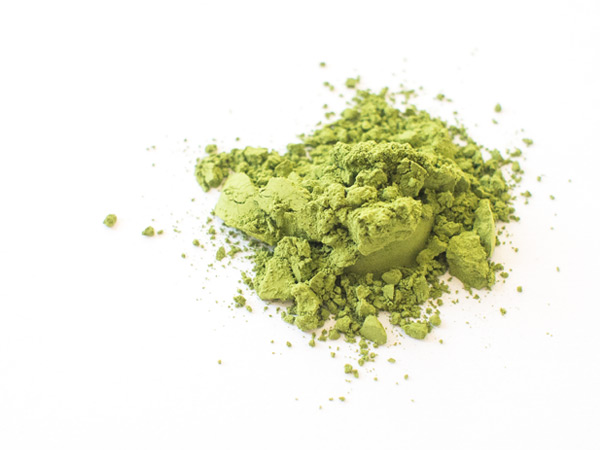 Company: The 1 Ingredient
Type:
From: Uji, Japan
Grade: Ceremonial
Ounces: 1.41
Price: $35
Price Per Ounce: $24.82
Rating: 3 / 5
Click Here to Get This Matcha
Matcha Review
The 1 Ingredient Organic Ceremonial Grade Matcha comes in a sealed bag inside a sealed tin can. The matcha is bright green (slightly lighter/yellower than My Matcha Life). The matcha powder has a light grassy smell (not as sharp as My Matcha Life). After whisking, it has a very nice froth with lots of bubbles. The matcha has a very full, nutty and savory aroma. It is a bit sandy on the tongue, not super fine-grained. The 1 Ingredient matcha has a more bitter taste than I like and a short finish. From the good smell and froth, I was hoping for a better taste, but this just turned out to be an average everyday matcha.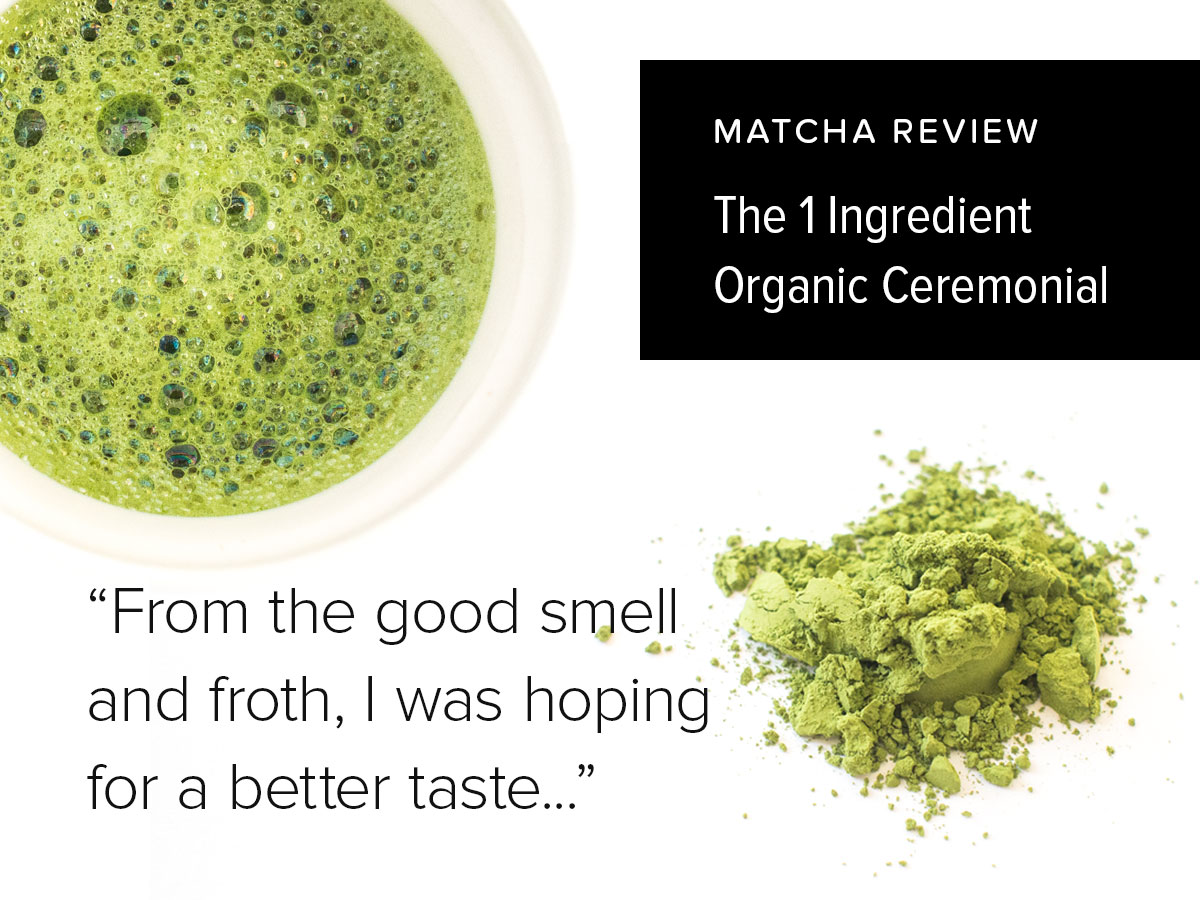 About the company
From The 1 Ingredient website:
Our green tea leaves are grown in a foggy mountainside in Ujitawara Town, Kyoto. And our green tea is certified as an organic agricultural product. We have been working on organic farming for more than 30 years, and consistently take good care for growing the tea leaves to make good, high quality tea.