Hi! I'm Derek. I used to have a habit of drinking 4-5 cups of coffee per day. After getting sick with a bad cold, I switched to herbal and green tea. Researching tea more, I discovered matcha. After reading about its health benefits and unique taste, I gave it a try and was instantly hooked.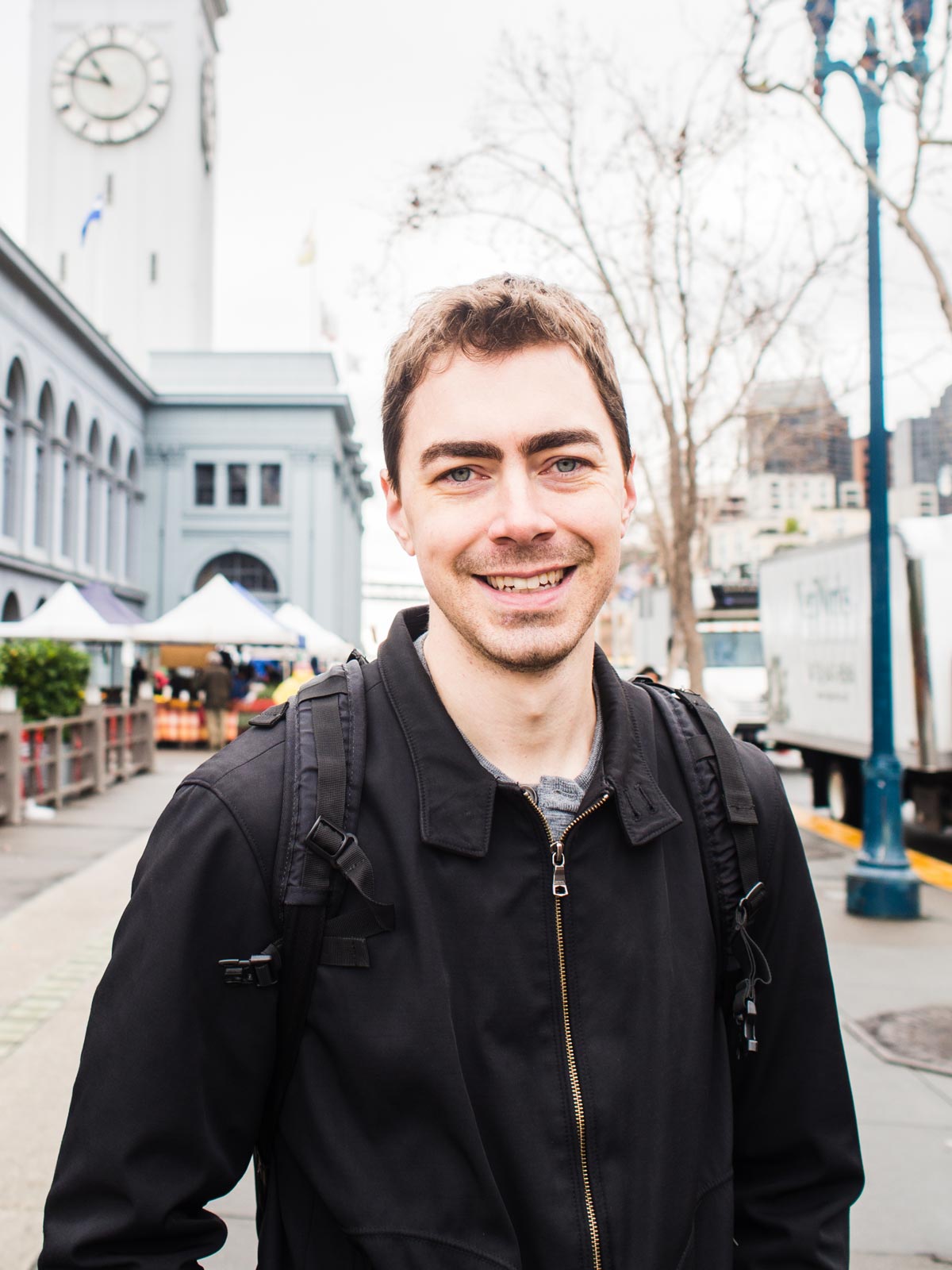 I started Matcha Reviews to help others along with myself in finding the best matcha, knowing where it comes from, and having fun with it!
Find the best matcha
Whether you are looking for culinary or ceremonial grade, organic or non-organic matcha, and no matter what your budget is, find out which matcha is best for you from an unbiased enthusiast. I have reviewed and compared dozens of different matchas so you don't have to. See my matcha reviews »
Know where your matcha comes from
Learn where your matcha comes from and what makes it special. We interview matcha experts to give you the inside scoop. Meet some matcha producers »
Have fun with matcha
You've got your matcha, now what? I provide the best matcha food and drink recipes, tested with care in the Matcha Reviews kitchen. Try some recipes »
Questions? I continually add answers to the FAQ page. If you'd like to know more about me personally, I'm also at DerekRalston.com.
Feel free to reach out to me directly on the Contact page if you have more questions or if you'd like to send me a matcha sample to review and feature.